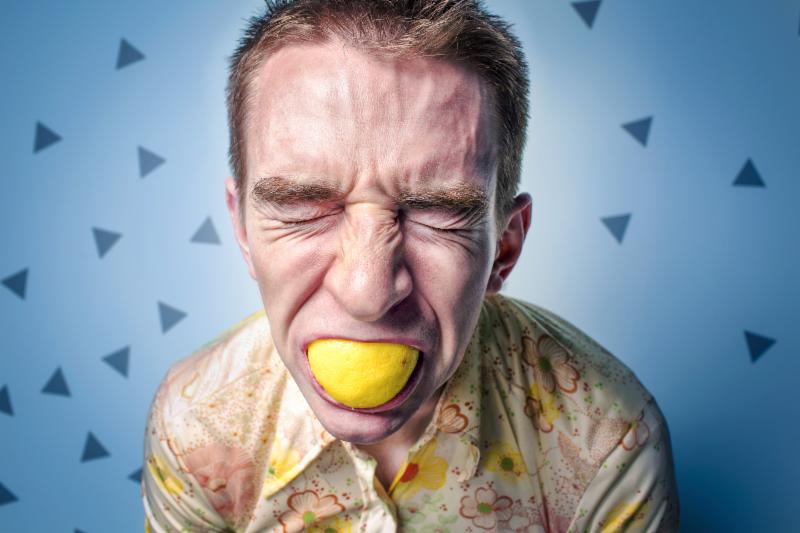 Company founders face a sour challenge: How do I build my startup team without neglecting my primary job of running the business?
To be sure, attracting top talent is a critical endeavor for your company. In the era of the knowledge worker, human capital is arguably a company's most prized resource to achieve long-term success.
But what is the real cost of building the team?
Through my network, I conducted an informal survey of private tech companies to understand what percentage of their time was being spent on recruiting. I was shocked.
C-level Time Spent on Recruiting Startup Talent
| Person | % of time spent | Hours/week | Cost/week | Cost/year |
| --- | --- | --- | --- | --- |
| CEO | 40% | 20 | $1,600 | $83,200 |
| CTO | 46% | 23 | $1,840 | $95,680 |
| COO | Almost 50% | 25 | $2,000 | $104,000 |
| CMO | 30% | 15 | $1,200 | $62,400 |
| Totals | 41.5% (average) | 83 | $6,640 | $345,280 |
Taking a conservative approach, we estimate an average salary of $200,000 per year and a 50 hour work week which equates to ~$80/hour. Therefore, we can extrapolate the C-suite is spending $345,280 per year on recruiting, or $6,640 per week.
Add in the cost of headhunters – typically 10-25% of the first-year salary – and recruiting can quickly become a massive expense on your income statement.
Furthermore, once hired, executives often require 2-3 months to train and assimilate into your company: learn the business, meet the team, start executing the strategy. This onboarding period, while certainly necessary, can materially delay your go-to-market deadlines by months if not quarters.
What's worse, the $345K is just the tip of the iceberg. Companies are also negatively impacted by execution risk, time-to-market delays, competitive pressure, and funding risk. These costs can easily dwarf the $345K.
Can we do better?
So the question is: are there ways to do this better? Certainly. Founders have some high-leverage options at their disposal:
Delegate: Trust your front-line managers and directors (or agencies) to do the hiring. Invest less time in the recruiting process except for select finalists.
Leverage partners: Ask your board, venture capitalists, and professional groups, e.g. YPO, Executive Networks, to help you recruit for specific C-level roles.
C-Suite-as-a-Service: Engage a professional consulting firm to act as an extension of your C-Suite; hire an experienced executive on demand to propel your company to new heights; pay for results and accelerate time to market. Full disclosure: Advantary provides executive consulting services, including Advantary C-Suite™, and therefore a vested interest in this option.
The right option for you depends on your company and your goals. Whatever path you decide upon, make sure your team recognizes the substantial opportunity costs of building a startup team from scratch. An up-front investment may be more than worth the money and pay off in the long run.
Luke Diaz is Director, Strategic Partnerships at San Francisco-based startup Alto Pharmacy.